Every week me and my friends do a Podcast called "Radiation Island". On Sunday you can watch the live Stream of the episode recording and interact with myself, my co-host Ron Finger, and our Guest (if we have one that week) Live on Air! Monday the audio version releases
Watch Radiation Island Live Streams on Sunday or watch Past Episodes:
Listen To Radiation Island Podcasts (New Episodes on Monday):
(more platforms coming soon)
Streaming Dead By Daylight (either PC or PS4) every Wednesday! If you have a good qaulity mic & game skill, you're welcome to join us!

We make our own memes daily for social media! Follow us on any of these sites below to get 100% original funny memes!!!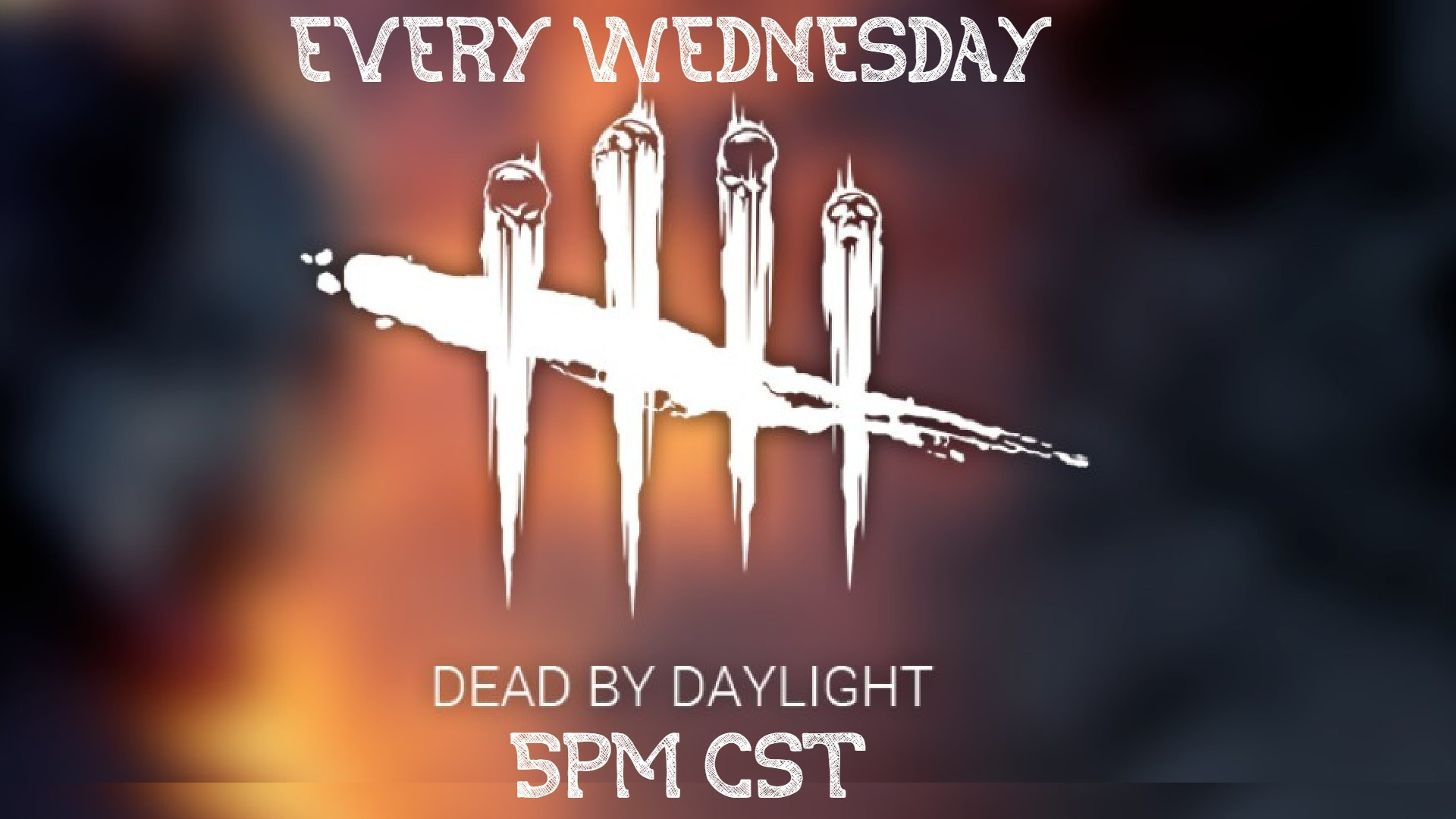 Playing new and classic Final Fantasy games for a relaxed chill stream hang out. Offer up your wisdom, ask questions, or just vibe.
Our day for old school survival horror games! PS1, PS2, and PS3, get scared to the bone by the classics! Send in any recommendations for old school titles!